On Saturday April 24, 2021, Old Colony YMCA will celebrate the 11th anniversary of our Spinathon fundraiser. We invite you to join us as we pedal for a purpose! You don't have to be a spinner or YMCA member to participate. Join YMCA members, spinners, community partners and Y friends to make a difference in your local community.
 
ABOUT THE EVENT
Spin-a-thon has quickly become one of the most anticipated annual fundraising events at Old Colony YMCA. Every year hundreds of members, volunteers, and Y supporters gather to cycle on stationery bikes and raise money to support individuals, children, and families in need throughout our local communities.
This year, we have made essential changes to ensure that our 2021 Spinathon goes off without a hitch. To start, we are hosting our event later in the spring season to provide participants with more opportunities to participate safely. By doing this, we are giving you three ways to get involved. You can join us at one of our branches for an outdoor, socially distant Spin-a-thon event; participate in a virtual Spin-a-thon class from home; or take an hour-long bicycle ride on your own in your neighborhood.
Participants will ride for one hour either at home or at any of our seven branches located in Brockton, East Bridgewater, Easton, Middleboro, Plymouth, Stoughton and Taunton. Riders will raise funds and awareness of the important work the Y does. Together we can continue to support our community so everyone has an opportunity to learn, grow, thrive!
MAKING AN IMPACT
Throughout the COVID-19 pandemic, the Old Colony Y has been helping children and families most at-risk by delivering food and basic goods every day. Since March 2020, Old Colony Y has provided more than 200,000 meals to families throughout Southeastern MA. Additionally, the Y is providing shelter to families experiencing homelessness and offering mental health counseling to individuals already struggling with crisis. Old Colony YMCA provided emergency Child Care services to first responders and essential employees and offered summer camp to children who desperately needed joy in their lives.
None of this would be possible without the amazing support of our community members, volunteers, and generous donors. This year, our annual Spin-a-thon event will help the Old Colony Y raise crucial funds to support these ongoing efforts.
SPONSORSHIP OPPORTUNITIES
Becoming a Spin-a-thon sponsor is a great way to support both the Y and your local community. Sponsorship opportunities range from $500-$10,000. Click here to learn more about our sponsorship opportunities, or download a pdf of our Sponsorship Form.
REGISTER
 $20 Event Registration
 
Setting up registration in 3 easy steps:
1. Select your branch below
2. Choose your registration type (in-person or virtual ride)
3. Browse instructors, class times, and then reserve your seat
Did you know? Your registration includes a 2021 Spin-a-thon event t-shirt!
FUNDRAISE
Once you register online, a personal fundraising page will automatically be created for you! Every single dollar you raise will support individuals, children, and families in need throughout our local community. We ask that each participant commit to raising $100 to help make this event successful. To view our Spin-a-thon event brochure, click here.
Thank you to our 2021 Spinathon Sponsors
FIS
New England Center for Nutrition Education
North Easton Savings Bank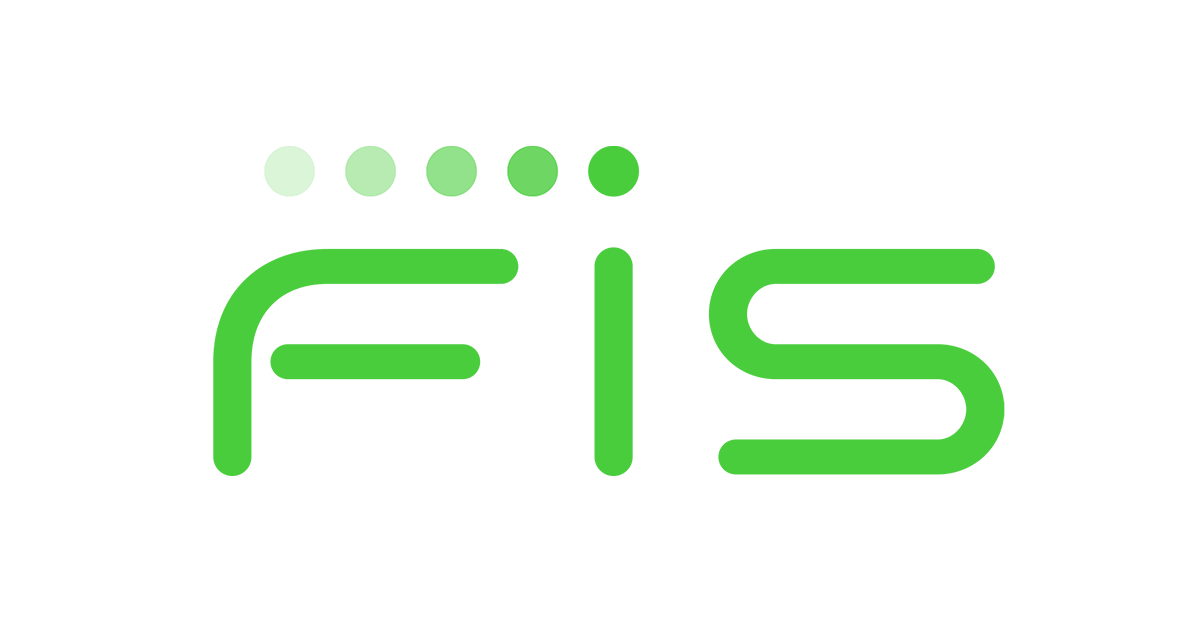 Arbella Insurance Foundation
Bluestone Bank
ESCO Technologies Foundation
Ryco Excavating Contractor, Inc
Bay State Physical Therapy
Blue Cross Blue Shield of Massachusetts
Joe and Holly Camillo
Cape Cod 5
Envision Bank
In Good Health
Porcaro Family
Whitmore's Yard Care
A & A Metro Transportation
Aaxiom Concrete Sawing
AJ Marks Jewelers, Inc.
AMI Precision Machining
Bank of Easton
Brightview Senior Living
C. Naughton Corp.
Commonwealth Supply Chain Advisors
Daley Landscape
Jeff and Vandy Densmore
Ed Zamaitis DMD
Elliott Physical Therapy
Fbinsure
Barbara Hassan
Health Management Associates, Inc.
Herb Chambers Lexus
K-9 Mercantile Protection, Inc.
David and Paula Levine
Liberty Bay Credit Union
Matrix Fitness
McCormick & Sons Insurance Agency
Muckey's Liquors
Rich May P.C.
RSA Services, Inc.
Sullivan Tire
Thrasher Construction, Inc.
T.M. Ryder Insurance Agency
United Healthcare
We Beat Cancer
Action Collection Agency of Boston
Best of Care, Inc.
Brockton Housing Authority
Brouillette HVAC & Sheet Metal
Clean Portable Restrooms
CMS Trucking
Coastal Heritage Bank
Dedham Savings
Patrick Driscoll
Foresight Engineering, Inc.
Glynn Electric
Health Imperatives, Inc.
Homeworks Energy
Intact
Jessica Katz Law LLC
Jordan's Furniture
KORSCH America, Inc.
Frank and Susan Lyons
Morse Insurance Agency
Medical Monofilament
Murphy Dental Group
Rockland Trust
RogersGray Insurance
Prophett-Chapman, Cole & Gleason Funeral Homes
Larry Sauer & Molly Cochran
Sean Flynn Landscaping
Signature Healthcare
Superior Rail & Iron Works Inc.
The Arbors at Stoughton
With Integrity Wealth Management
Woodward's Auto Spring Shop
Interested in learning how you can be involved?
If so, sign up to receive our event updates: